The study was undertaken for Crowley Shipping, managers for reduced Operational ships or ROSS ships to evaluate BilgeRemed for complete reduction of oil in the oily bilge water. BilgeRemed for the project was given pro bono or free for the trial. The objective of the study was to reduce the TPH of the bilge water to zero so that the ship could release the water in open waters without violating local laws and without operating bilge pumps. The oily bilge water in these ships is collected by contracted trucks who transport the bilge water for off-site disposal and is generally a very expensive operation. In a cost cutting effort a study on effect of BilgeRemed on the oily bilge water was carried out on one such ship M/V Cape Wrath for five weeks. Every week 5 gallons of BilgeRemed was added to oily bilge holding tank after collecting one sample of the bilge water for analysis of the water for TPH and bacterial count. The results showed that the TPH of the oily bilge water in the holding tank was reduced to 5.5 ppm at the end of the trial period but was not reduced to 0.00 ppm as required. There is an increase in the bacterial population when TPH is high and the number of bacteria were reduced significantly when the TPH was 5.5 ppm.
M/V Cape Wrath assigned for service studies on BilgeRemed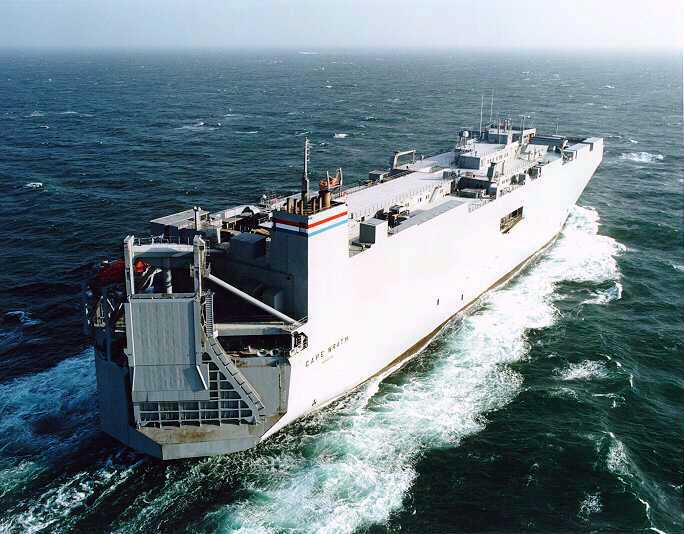 Cape Wrath is a Reduced Operational Status Ship (ROSS) of Ready Reserve Fleet (RRF) of US Maritime Administration manged by Crowley Liner Services Inc. and was assigned for the service study of bioremediation of oily bilge water in holding tanks using BilgeRemed.